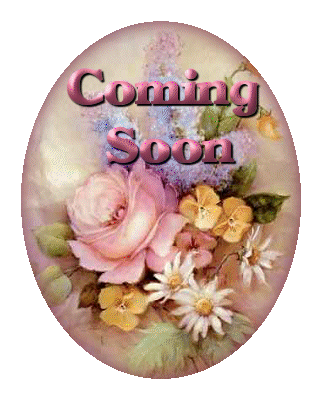 To turn off the music, just click the off button here



If you have reached this page, it means this is the space for my next lesson!
And I am So in Love with doing the color swatches, I had to do one for this page too :-)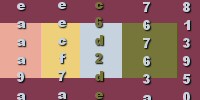 I even had to make a line for this page too. I couldn't help myself....LOL


Please check back soon!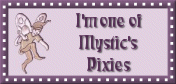 I do not know the artist of these Beautiful flowers. If you should know, I would appreciate your emailing me and letting me know so I can give credit.